Meet our board of dIRECTORS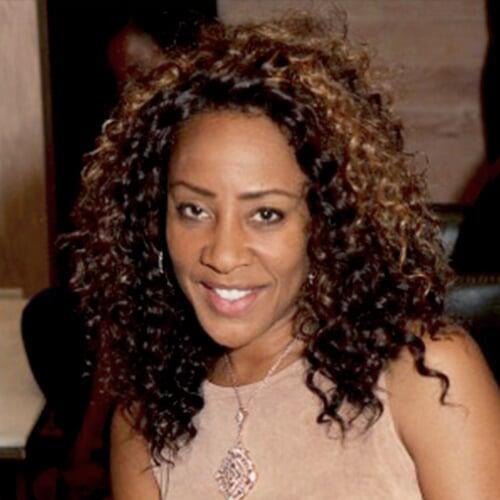 Vicki Foster
Retired Assistant Chief of Police of The Charlotte-Mecklenburg Police Department

Assistant Chief Vicki Foster became the first female Assistant Chief of Police of The Charlotte-Mecklenburg Police Department in 2017. Assistant Chief Foster is a graduate of the 2004 FBI National Academy, Class #219. She is currently the Charlotte area Chapter President of the National Organization of Black Law Enforcement Executives (NOBLE) and on the North Carolina Governor's Crime Commission. Foster's goals were consistent throughout her career – to assist agencies and organizations with creative tactics for recruiting a diverse workforce, community-police relations, and improving policies and procedures with a focus on officer wellness. She created CMPD HOPE (Helping our Personnel in Emergencies) in 2007 to address the needs of officers in financial distress. Foster's leadership also contributed to the development of The Youth Diversion Program whose goal is to break the cycle of youth who commit first-time misdemeanor offenses that results in justice system involvement and an arrest record. Foster was also instrumental in forming the CMPD's Community Policing Crisis Response Team (CPCRT) to de-escalate all situations that have the potential for violence during police contacts involving people suffering from behavioral health crises or substance abuse disorders.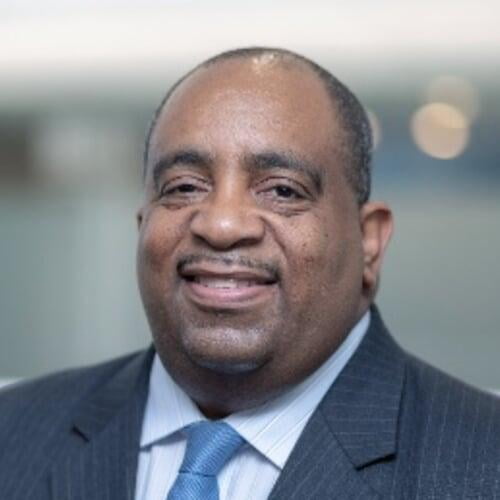 Simeon Terry
VP of Diversity Affairs for Austin Commercial

Simeon has been in the construction industry for 30 years and managed diversity programs for 20 years. In his current role as Vice President, Mr. Terry oversees the company's Diversity and Inclusion program both internally and externally. This includes overseeing the cultural competency education, diversity compliance, affirmative action, recruiting/hiring, mentoring and business procurement diversity. In addition, developing and implementing strategic strategies that will maximize inclusion in the workforce diversity work space as well as in the supplier diversity work space. The role of diversity affairs is to ensure that equity, diversity and inclusion are considered at the highest levels of all decisions within the company and established as a core organizational value.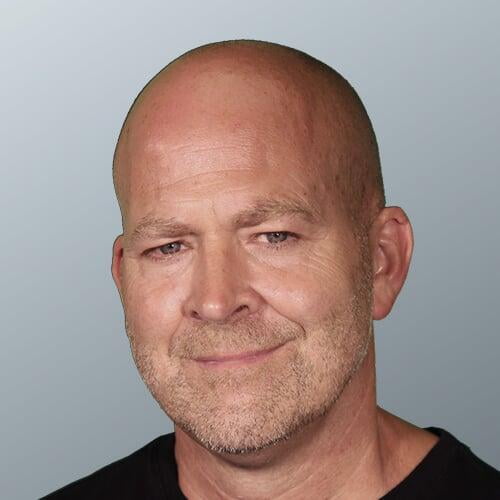 Russ Rausch
Founder of Vision Pursue

Russ is the Founder of Vision Pursue or VP. VP provides training to help companies and sports teams create a Performance Mindset. Russ has improved the mindset of thousands of corporate leaders and employees and hundreds of professional athletes and coaches. His clients include Splunk, Exelon, MassMutual, the Miami Heat, Atlanta Falcons, and University of Alabama.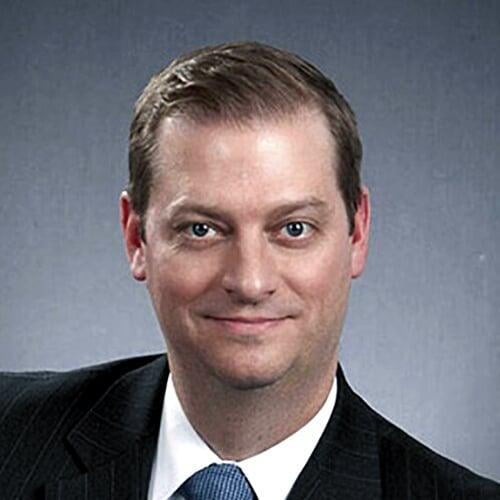 Kevin Rauch
Managing Partner of Summers, McDonnell, Hudock, Guthrie & Rauch, P.C.

An accomplished trial lawyer, Kevin Rauch has served as Managing Partner of the Summers, McDonnell, Hudock, Guthrie & Rauch, P.C. Harrisburg office since its opening in 2003. Kevin handles a wide range of cases, having tried over 100 of them to verdict in both federal and state courts throughout the Commonwealth. Additionally, he has argued before the Pennsylvania Superior and Supreme Courts, as well as the federal appellate courts.

He also serves as outside counsel for a number of area businesses in matters ranging from business planning, contract negotiation, employee relations, licensing and conflict resolution. Kevin is a member of the Capital Region Advisory Board of S&T Bank.
Rodrick Cole
Manager of Customer Service Operations for Charlotte, NC

Roderick was named Postmaster of Salisbury, NC in 2019 after a 26 year career with the United States Postal Service. In August of 2020 he was promoted to his current role. He worked his way up from a clerk to his current position. The responsibilities of his position are to oversee all operations of the Postal Facility, which includes over 1,500 employees and maintaining a budget of $20 million in a major city. Roderick grew up in the inner city of Charlotte, NC and beat the odds. He and Andre Coleman met at age 8 and maintained their friendship throughout their lives. Roderick is the father of one son, Jarett Cole, who is a 2020 graduate of Georgia Tech. However, Rodrick is not a college graduate but has been able to have success in life by staying on the right path and having the right people to guide him. He has worked in numerous states, including Georgia and Texas. Being raised by a single mom with one sibling did not make life easy; it taught him the value of family and how to manage money. Watching his mom work for the Postal Service for 30 years pushed him to make an honest living. Roderick volunteers with Big Brothers Big Sisters, 1st Tee, and other groups to live his passion of giving back.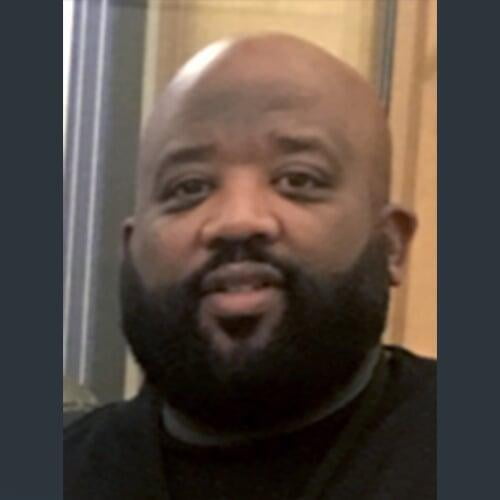 Cory Love
Owner of Galaxie Industrial Services

Cory Love is no stranger to mentorship. He's spent more than 20 years mentoring through several programs and working with kids in all different walks of live. He enjoys the challenge of working with young people, and has a passion for preparing today's kids for tomorrow's world. Cory served in the U.S. Marines for four years during the Gulf War, and later worked as a safety director for industrial services. He holds an Occupational Safety and Health Degree from Columbia Southern University, and enjoys spending time with his four kids and on his many hobbies, including fishing, sports, and antique cars. He now owns an industrial cleaning service in Youngstown, Ohio with eight satellite offices around the country, servicing various automotive plants and steel mills in the U.S.