Meet the Team Behind DREAM Village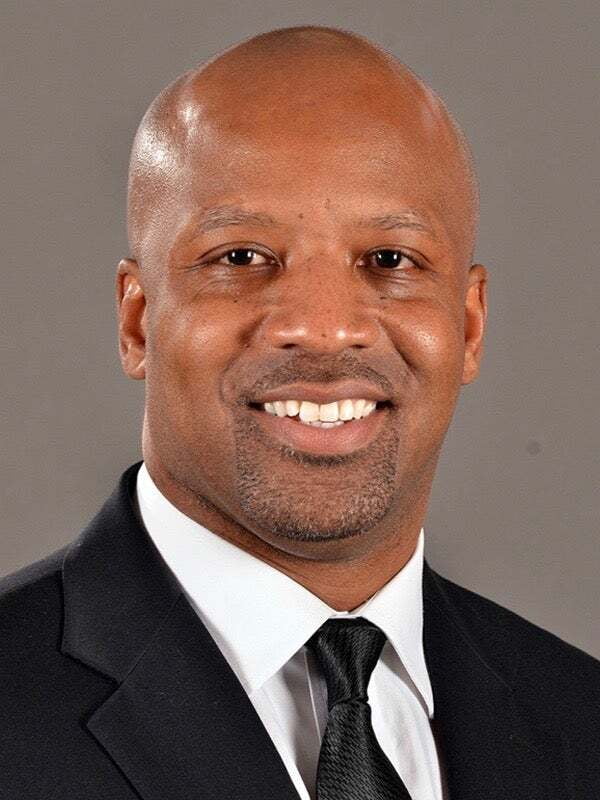 Andre Coleman
Founder

NFL veteran and football coach Andre Coleman started The Dream Village because he wanted to create a better world for kids who fall through the cracks. He was inspired by the selflessness of his late mother, Dolores Coleman, and his grandmother, Sally Harris. Andre is a college football coach, the president of our Board of Directors, a proud father and husband, a DREAM Village mentor, and an advocate for kids everywhere.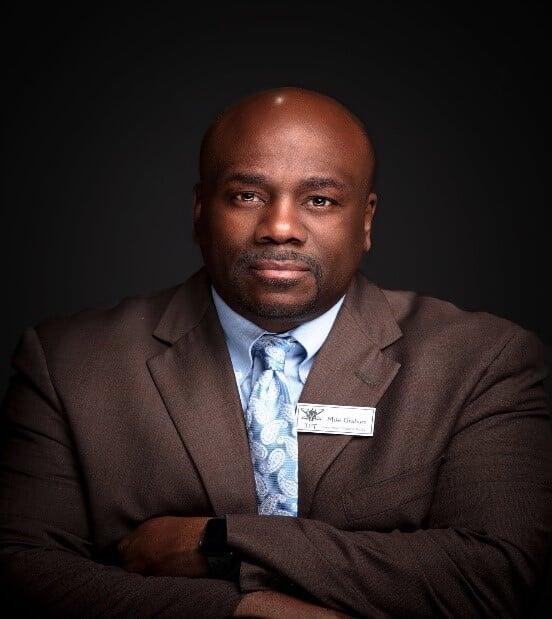 Mike Graham
CEO
I love being a motivating force daily in the lives of young people across the country, leading youth finishes a close second to my LOVE and FAMILY time!! I also volunteer with my beloved fraternity OMEGA PSI PHI where I am active in mentoring and making a way for youth, creating our leaders of tomorrow. TPT Education Leaders and THE DREAM Village gives me a dynamic vehicle to create our leaders of tomorrow. I am excited about the new challenge of expanding the mission and initiatives of The Dream Village to young scholars across our great United States.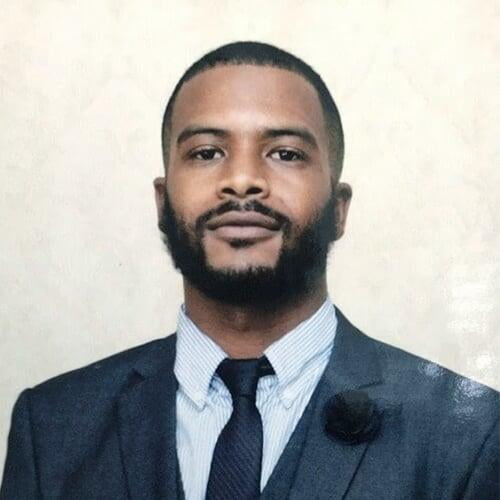 Caleb A. Taylor
Executive Director

Caleb currently serves as the Executive Director for DREAM Village. His background includes leadership, staff development, program oversight, and project management of strategic, financial, operational, and human resource functions and activities. He previously served as the Director of Clubhouse Services for the Boys & Girls Club of Manhattan, Kansas. His areas of experience are collaborating with key community stakeholders, building strong partnerships, ensuring community impact, long-term growth and financial viability, and serving as a liaison and ambassador.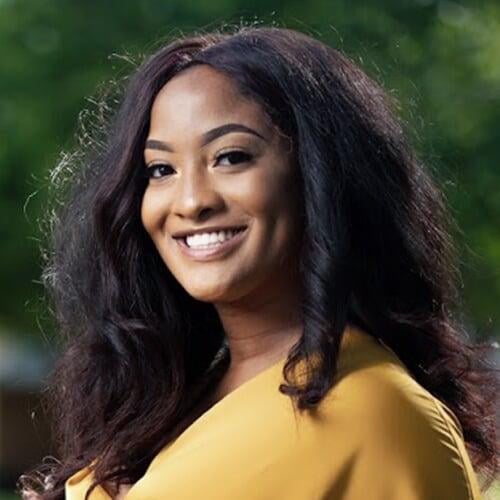 Courtney Grice

Director of Fundraising and Advancement

Courtney graduated from the University of Arkansas at Pine Bluff with a degree in Marketing/Management. She started her career in development at the University of Arkansas at Pine Bluff in a leadership role with the student philanthropy council. At University of North Carolina – Asheville, she worked in research and outreach for universities in the UNC system and COPLAC institutions for the UNC Advancement office. Prior to joining Kansas State University she worked at Johns Hopkins Medicine department of neurology. She has experience in advancement, major gifts, donor relations & stewardship, annual giving, alumni relations, fundraising and development, advancement services, communications and marketing, events, leadership and human resources. Currently, she is pursuing her Master's degree at Kansas State University.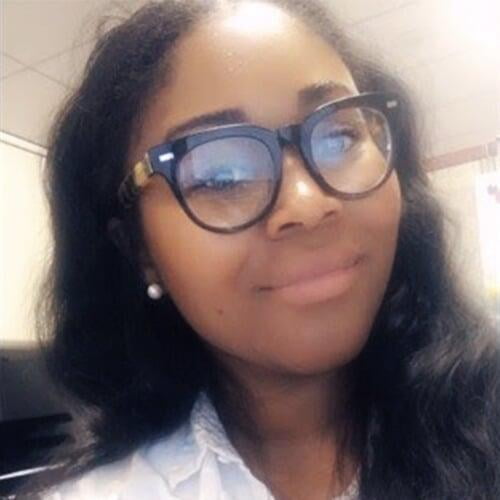 Cayla Broughton
Director of Accounting and Finance

Cayla is a results-oriented professional accountant and small business owner with a bachelor's in business administration from Langston University and a master's degree in business administration from Northeastern State University. Her areas of expertise are property accounting, SEC reporting, general accounting, financial reporting, financial analysis, and more. She is well disciplined, with proven abilities to manage multiple assignments efficiently under extreme pressure, while meeting deadlines. Cayla is a proud member of Delta Sigma Theta Sorority, Inc., and has served as president, financial secretary, and advisor of the collegiate chapter at the University of Tulsa, respectively. Cayla also serves on the board of directors for the Child Abuse Network located in Tulsa, OK.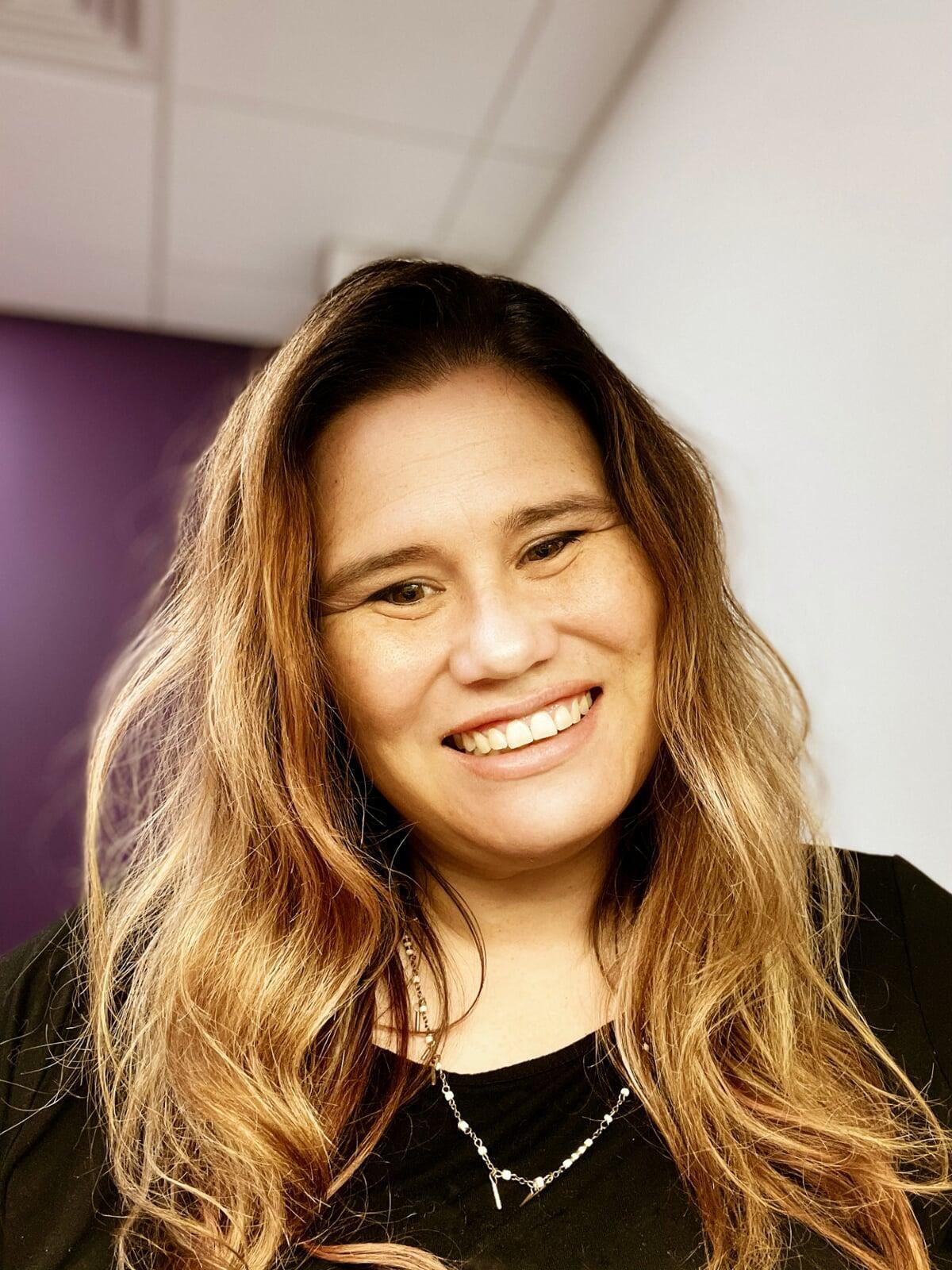 Jessica Maxwell
Creative Director
Jessica Maxwell is a Communication Specialist for the K-State Student Union Marketing Department. She graduated from Kansas State University with a degree in Graphic Design and is currently pursuing her master's degree in Mass Communication. Jessica began her career as the social media coordinator and graphic designer for Country Stampede, a music festival based out of Topeka, KS.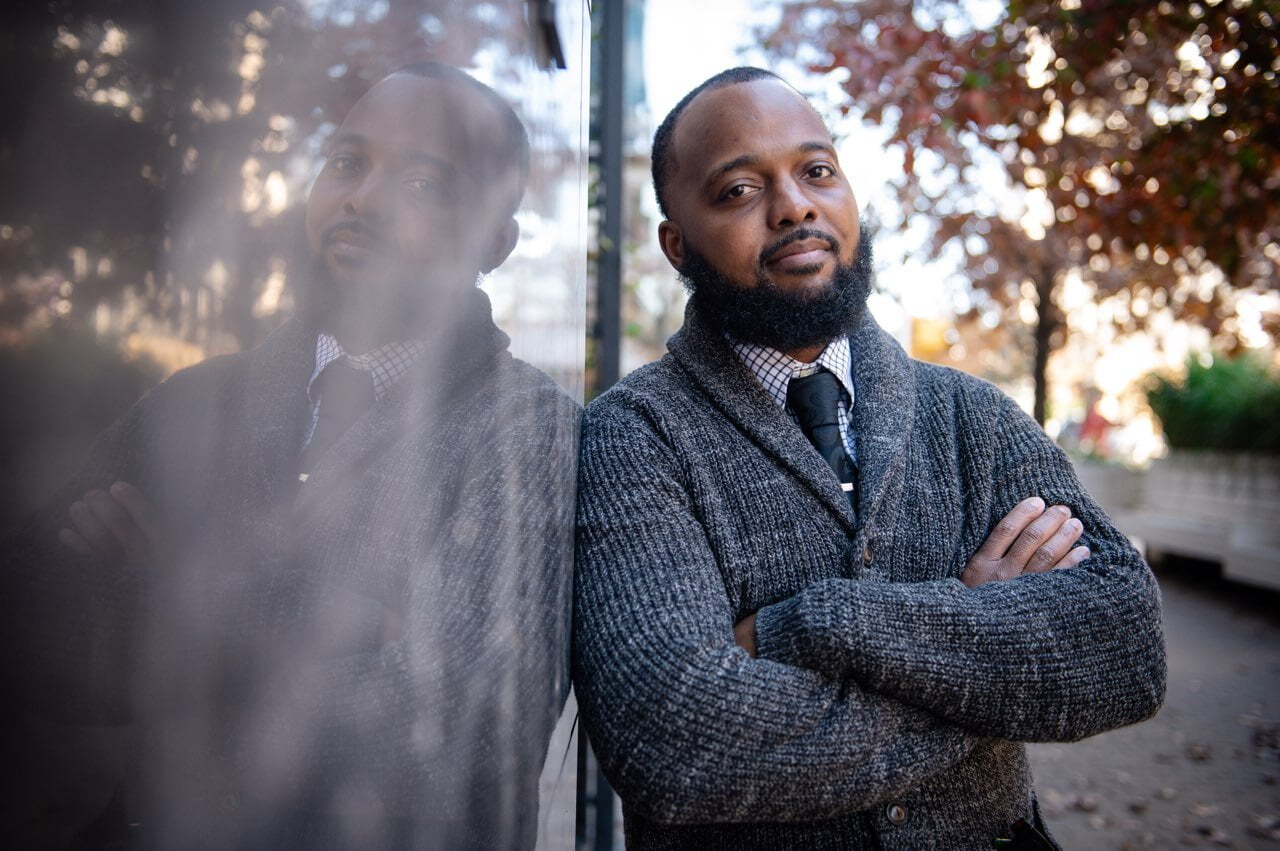 Johnny Hill
Programs Director
Johnny Hill is an Austinite and alumnus of The University of Texas at Austin. He earned his bachelor's degree in economics and earned the Business Foundation Certificate from UT's McCombs School of Business. He currently serves as Program Coordinator in the Equal Opportunity in Engineering Program at the Cockrell School of Engineering. He is also a principal owner in H&N Construction Management Services located in Houston Texas. Hill is a current committee member of Former President Obama's Greater Austin Area My Brother's Keeper (GAAMBK) Initiative.